$8.00 USD: 1-2 UNITS, WORLDWIDE DELIVERY
 
FREE: 3+ UNITS WORLDWIDE DELIVERY
(EXCLUDING PRODUCT ON SPECIAL OFFER)
 
PRODUCT ON SPECIAL OFFER 4+ UNITS FREE DELIVERY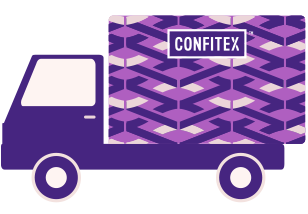 All products are shipped from our global distribution centre in California. Estimated delivery time of 10 working days anywhere in the world (items may take longer to get to you during busy periods and public holidays and depending on where in the world you are).
We will do everything we can to get your products to you in a timely fashion. We reserve the right to alter shipping prices at any time.
Please ensure that you supply us with your full and correct shipping address. A physical street address are required. PO Box or Private Bag numbers are not accepted.
If you supply us with a false address we will not ship the products. If you fail to supply a valid address after 7 days we will cancel your order.
Need more information? Please contact us.