MEN'S BLADDER LEAKAGE AFTER PROSTATE SURGERY
The topic of incontinence is the 'elephant in the room', a taboo subject for many! It has been viewed by some as shameful perhaps. It's not a disease, but a symptom following problems with a man's urinary tract. The bladder which is mainly made from muscle can suffer from nerve damage around the urethra tube.

This means that the urinary sphincter can't work together with the nerves which cause urine to leak out. For men suffering from Prostate Cancer, incontinence becomes an issue aſter treatment especially from the effects of radiation. Wearing incontinence products for aſter prostate care is one solution to help avoid scouting out a bathroom every time you get caught short. However, a first step before and aſter treatment is to start doing Kegel exercises as they can assist with restoring bladder function more quickly and help erectile dysfunction too.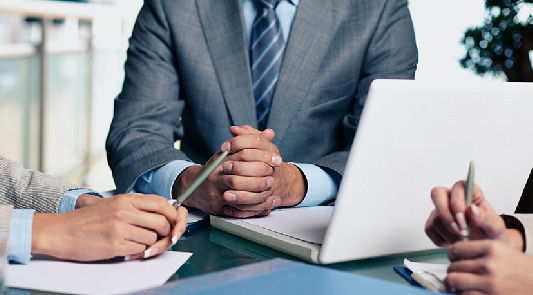 EASY KEGEL EXERCISE AT WORK
Kegel exercises strengthen pelvic floor muscles, increase bladder control and can improve erectile dysfunction.

INCONTINENCE UNDERWEAR FOR AFTERCARE PROTECTION
Confitex underwear is designed with post op prostate sufferers in mind and for light to moderate bladder leakage. Super absorbent through innovative thin three-layer technology, the patent material captures and absorbs through a water-resistant protection. Functional, fashionable and washable, Confitex underwear will last as long a s normal underwear.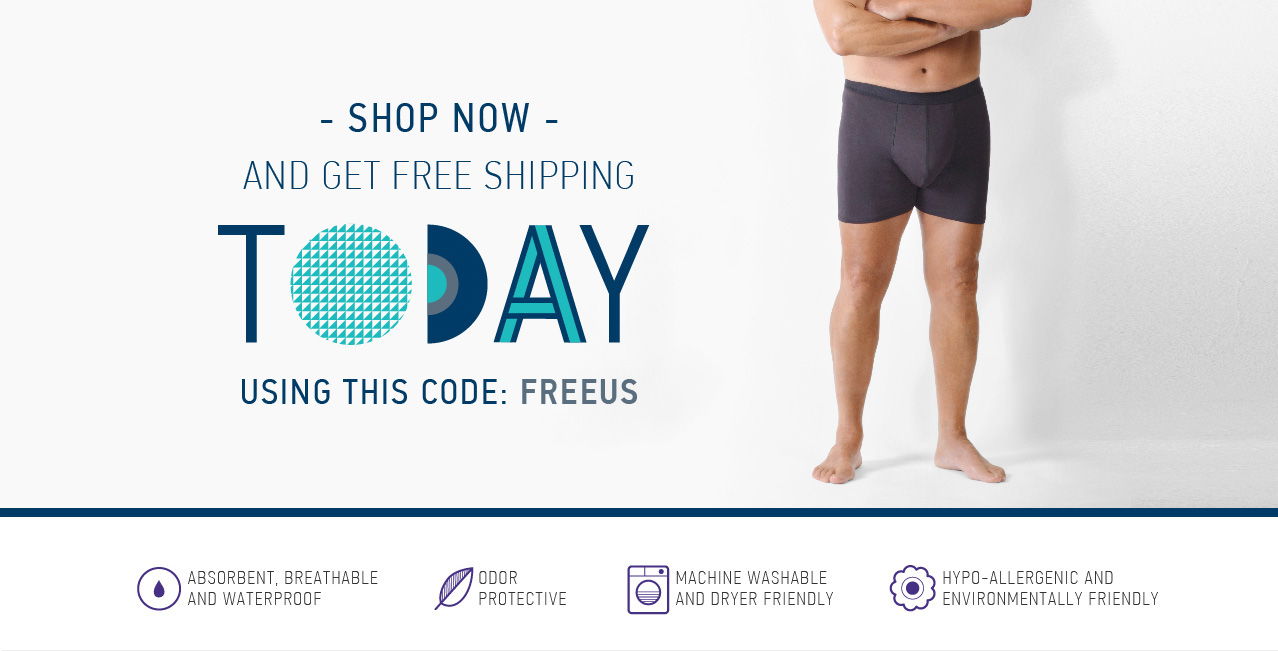 CONFITEX MEN'S FUNCTIONAL UNDERWEAR FOR BLADDER LEAKAGE