1 IN 3 WOMEN AND
1 IN 10 MEN EXPERIENCE
BLADDER LEAKAGE
For those trying to manage bladder
leakage or incontinence, a laugh can
be awkward, a cough a disaster, golf
can cause anxiety and lifting suddenly
puts you in the danger zone.
​​​​​​​
Confitex design and manufacture
absorbent, pad-free underwear that
looks and feels just like regular. By
combining functional technology with
beautiful design, there's no need for
pads or diapers - meaning you can get
on with life without holding back!

Low waistline and close fit for
everyday comfort.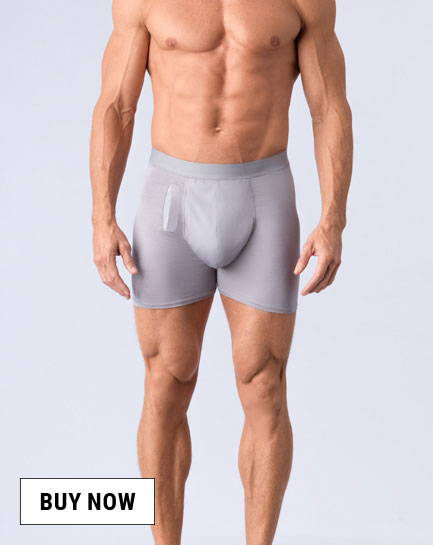 Low waist with full coverage and a longer
leg. Available with or without fly opening.
---
" What differentiates Confitex
is its revolutionary textile
technology and fashionforward
design, which wicks
fluid, prevents odour and
helps restore confidence to
people who experience LBL."
"— Dr Jennifer Berman,
leading US Urologist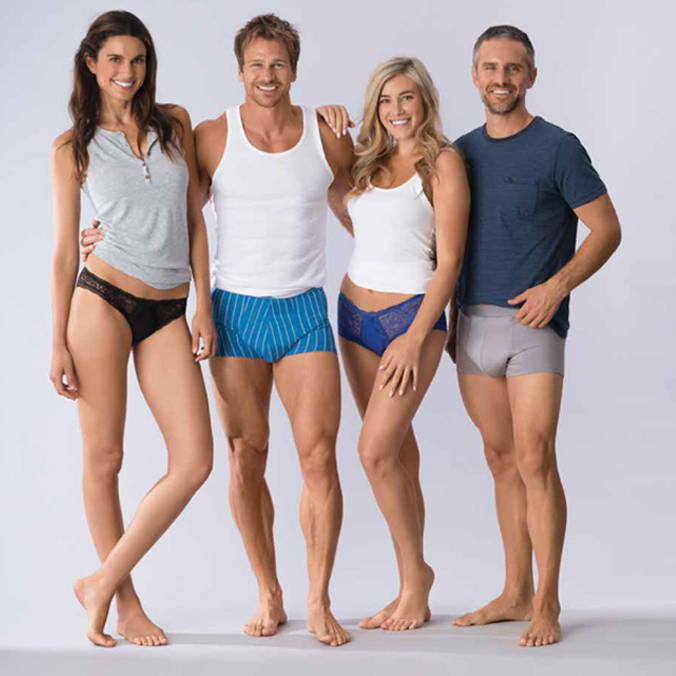 ---